Role:  Educator / Programme Development
Speciality: First Aid, Emergency Care, Wellness, Lifestyle Coaching, Health, Fitness, Nutrition
Derek is a Director of Maltings Training, and has worked full time in the Health & Fitness Industry since 1993. Prior to this he spent 7 years working in the Food Industry in the field of Quality Assurance and Product Development and was involved in the Technical Development of Food Products for supply to Major Supermarket Multiples throughout Europe.
He holds a Masters Degree in Exercise & Health Science, a Diploma in Analytical Food Science & Biochemistry, and Professional Certifications from the American Council on Exercise (ACE) in Personal Training and Lifestyle & Weight Management. In addition, he is an ACE tutor and member of the ACE Academy and an NCEF Tutor on the Certificate in Exercise & Health Fitness Programme awarded by the University of Limerick and holds additional qualifications from the U.S National Sports Performance Association as a Conditioning Specialist, and Resistance University Oklahoma City in Resistance Training Biomechanics. Derek has worked as a Fitness Educator for the past 19 years, and currently teaches on Maltings Training programmes specialising in Exercise & Fitness, Wellness and Lifestyle Management.
In addition, Derek is an accomplished sports participant in the areas of athletics and Karate, having competed at various levels in Ireland, the UK and the US. He holds a Dan Black belt in Shotokan Karate and currently practices and teaches karate. In 1993 he established Maltings Training which has since evolved to become a leading centre of training excellence offering a broad spectrum of programmes in the Health & Leisure Sector which are approved by ACE, ETB, QQI, ITEC, NCEF, and FitPro. In 1995 he was involved in the design, set up and operation of the Maltings Fitness Club, a privately owned Fitness Facility in Portlaoise which he co-operated until 2003.
Derek is also a qualified Life & Business Coach, an Occupational First Aid Instructor, FAR Instructor, CFR Instructor, Patient and Manual Handling Instructor and is a PHECC registered EMT/Paramedic and with a steadfast commitment to continuous education and personal development he brings a wealth of personal experience to his training programmes as a previous Fitness Facility owner, Personal trainer and Fitness Educator.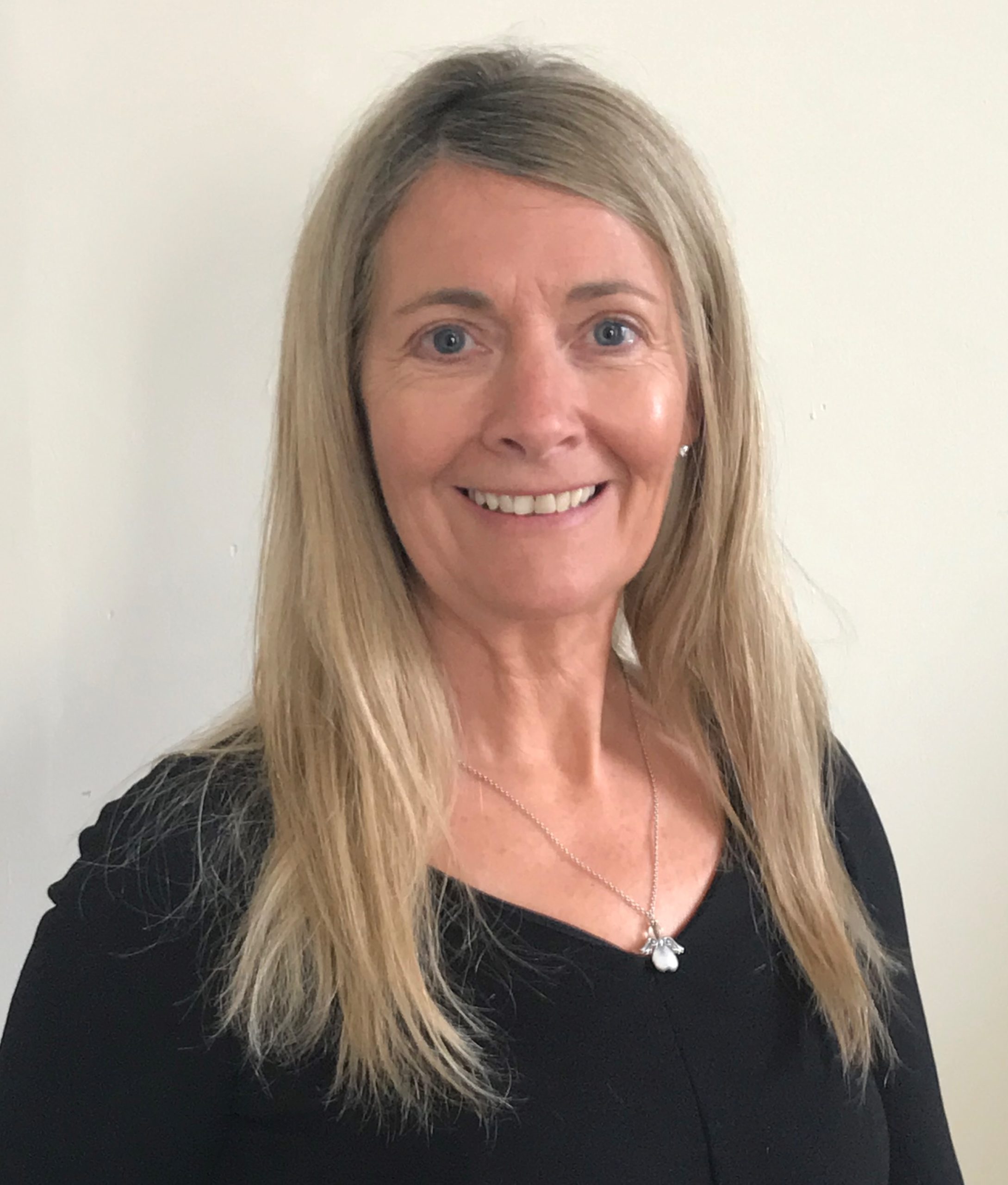 Role:  Team Leader / Project Manager
Speciality: Wellness, Lifestyle Coaching, Health, Fitness
Mary Hennessy is an acknowledged professional in the Irish Health and Leisure Sector, and has worked as a Fitness Professional for the past 30 years. In that time she has set up and managed her own Health and Fitness Club, she has established her own Training Company, and worked as a Fitness Consultant to the Irish Health & Leisure Industry.
As a consultant, Mary has been involved in the Set up of over 40 Leisure Facilities throughout Ireland. She has been involved in the Design, Set up, Staff Training and Management of these facilities. In addition, her experience extends to the design and implementation of Wellness and Health Screening programmes within the Corporate Sector, and on behalf of Hotel based Leisure Facilities throughout Ireland. Mary has received numerous accolades for her work including several Business Woman and Entrepreneurial Awards.
Mary is an experienced professional in the development of Educational programmes in the Health & Leisure Sector, many of which Maltings Training deliver nationwide leading to industry recognised Certification. She has designed, delivered and Managed a broad range of programmes in conjunction with FAS,/ SOLAS/ ETB,s and continues to operate high quality training programmes throughout Ireland with certifications awarded by The University of Limerick, FETAC, ITEC, and the American Council on Exercise (ACE). Mary currently teaches on Maltings Training programmes, specialising in Mind-Body Fitness, and Lifestyle Management.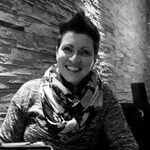 Role:  Regional Manager & Course Tutor
Ger has worked in the leisure industry for the past eighteen years. Beginning in the pool and lifeguard element of the industry, she progressed on to the fitness area, specialising in Strength and Conditioning and Personal Training. She has worked in management roles in health clubs at various levels. Her qualifications include a Masters in Exercise & Nutrition Science, American Council on Exercise Personal Trainer and Tutor Training. She has been tutoring for the past ten years and withing the Maltings Training Team Ger delivers various elements of Personal Training, Fitness and Healthcare.  
Ger has a background in athletics specialising in throws and combined-events. She competed at both national and international level. She has also coached all abilities from the novice to the international athlete.
Role:  Regional Manager & Course Tutor
Sarah has been involved in the Sports, Fitness and Leisure industry since 2006, when starting off as a Fitness Instructor, upon completion of her NCEF. She then completed her Degree in Sports Science and Health from DCU in 2008, where she received a great insight into general participation sport and physical activity as well as an insight in high performance sport and athletes. She worked as Sports Development Officer with the Roscommon Sports Partnership. Her main role within the Roscommon Sports Partnership was to promote and develop sport and physical activity in Roscommon. She is an experienced tutor with the Irish Sports Council delivering their Safeguarding 1, 2 and 3, BuntA's and Active Leadership Programmes nationwide, since 2007. In 2014, she began her role with Maltings Training as a course coordinator. She coordinates courses which are run my Maltings on behalf of Educational Training Boards. Her role is to ensure all facets of the programme are running smoothly and that the programmes are a positive learning experience for all. This is a role that she is extremely passionate about. She relishes the opportunity to help others reach their full potential. Sarah's own sporting interests are in basketball and horses. She has competed at both from a young age. 
If you wish to contact the Maltings Training Team or have a query regarding any of our training courses, please click here.
Maltings Training Ltd. Maltings House, Coote Street, Portlaoise, Co Laois
Maltings eLearning Academy