First Aid Response & FAR Recertification – 2 day course
First Aid Recertification Training Course Details
Enquire about our Next Course
On this FAR Recertification Course the learner outcomes covered throughout the day are:
– Patient Assessment
– Respiratory Assessment
– CFR
– Wounds
– Bleeding
and much more…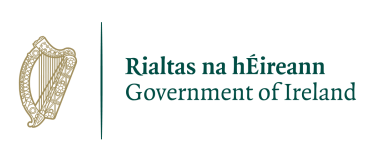 Traineeship in Personal Training & Gym Instruction
41 Week – Fully Funded Course
This is an LOETB training course; a full-time, 41-week traineeship, ideal for those who wish to embark on a career in the sport and fitness industry.
This Traineeship in Personal Training and Gym Instruction is free of charge to eligible participants and training allowances are payable where applicable.
On successful completion of this programme, learners will be qualified to work as a Gym Instructor / Personal Trainer / Pool Lifeguard in a gym or leisure club. It will also allow for self-employment opportunities in the areas of Personal / Team training and delivering fitness classes.
Contact us today for more information on this Traineeship in Personal Training or click here to apply directly.
Sports First Aid & Cardiac First Responder Course 2024
Free Sports First Aid
This LOETB Course delivered over 7 hours is designed to provide you with the knowledge, practical skills, and understanding required to deal with Sports related emergencies that may arise in your group.
This LOETB course will be delivered for FREE to community groups in Laois and Offaly. The minimum amount of people required is 8. Over 18s need only apply.
Training Courses We Provide
First Aid Training Courses
Fitness, Nutrition & Wellbeing Courses
Hospitality and Catering Training 
Health & Safety Training Courses
What Clients Say about Maltings Training?
"The tutors at Maltings are not only highly educated but have personally gathered a whole heap of life-long experiences to give the education we received a fun and realistic approach. I have not only gained qualifications, but this has taken me on a new personal adventure in my career. I have even changed my ways of living / eating / exercising. I urge anyone reading this who is considering taking a course with Maltings to go ahead and do it. Better late than never! "
Michelle Heaton
"The Maltings Training course from beginning to end was extremely well run. The material was excellent and not too overwhelming. The backup provided by the Maltings Training offices was second to none and gave us the feeling that they were all invested in our future. The course opened a lot of job opportunities for me, not only to become a fitness professional within a gym, but gave me the courage to go out on my own and work independently. I used my knowledge to train further and become a part-time tutor with Maltings Training, so that I can give back to future students what I feel has been given to me. "
Jennie Mahon
"I found the course with Maltings Training to be superb. The layout was brilliant as they took us through the modules at a steady pace so we were able to get a true understanding. The tutors had great knowledge, expertise, and huge experience within the fitness industry, so it was great to have the chance to learn from them. I highly recommend Maltings Training as a training company for the exercise and also for the deliver of the courses. "
Hugh Hanley
"What better way to learn than with people who have been through the system themselves and have first hand experience of working in the leisure industry. The exercise and knowledge shown by our tutors gave us great comfort and we had complete confidence in their skills. The Maltings Training course challenged us on a daily basis but working with the lecturers and each other made it a lot easier and a lot of fun."
Sandra Hayes
"The Maltings training course content was well presented in a methodical, well illustrated style. The notes materials were comprehensive, enabling ease of learning and understanding. I didn't realize I could enjoy studying again! The tutors were delightful, enthusiastic and dedicated. The course was well planned and comprehensive. The knowledge shared and gained has given me the confidence to diversify within fitness parameters. "
Sheldon Kirkwood
"Personally, to have success and the best qualification in the fitness industry, you need to study at Maltings Training. My first experience studying with Maltings was in 1995 and I have never looked back. With over 15 years of success in the health and fitness industry, I am forever grateful to Maltings Training for their education, training and support over the years. "To know the road ahead, ask those coming back. "
Monica Greaves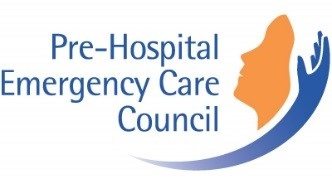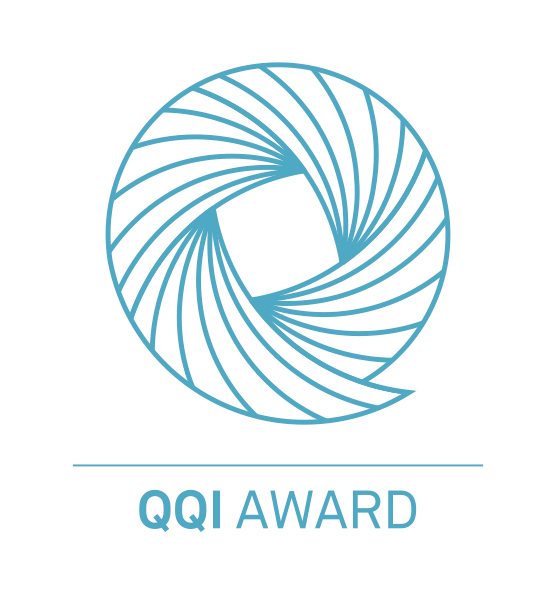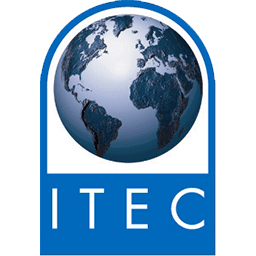 Contact Us
Please feel free to contact us if you have any question about our training courses and we will be happy to help
Maltings Training Ltd. Maltings House, Coote Street, Portlaoise, Co Laois
Maltings eLearning Academy